With the Event Horizon Table, Marc was finally able to achieve what he had sought with the LC1 and the Lockheed Lounge to work with aluminium as if it were a soft, bendable material, stretching it and warping it seamlessly. Made by an Aston Martin restoration firm near London, the coachbuilders were highly skilled at welding, wheeling, and forming, and worked almost exclusively in aluminium. The table is fabricated in spun aluminium, with four trumpet legs supporting a shaped top which, being open at both ends, reveals a hollow interior. The interior is coated in deep 'Ferrari' red enamel paint.
The Event Horizon Table, along with the Orgone Chair, Orgone Stretch Chair and the Alufelt Chair, was shown at the 'Wormhole' exhibition, Marc's first solo show in Milan, during the furniture fair of 1994.
Pod/Marc Newson Edition of 10 + 3 artist's proofs + 1 yellow version.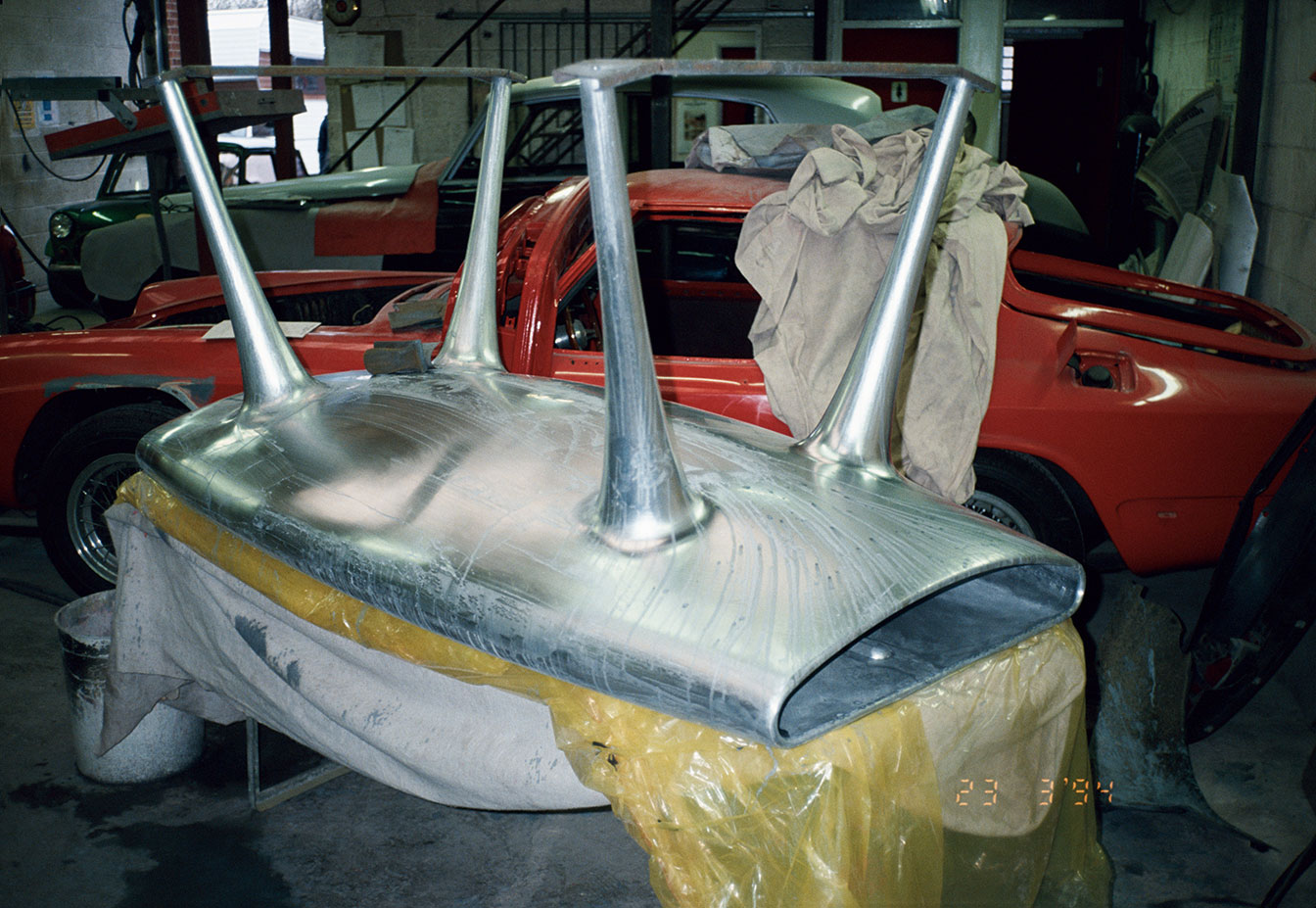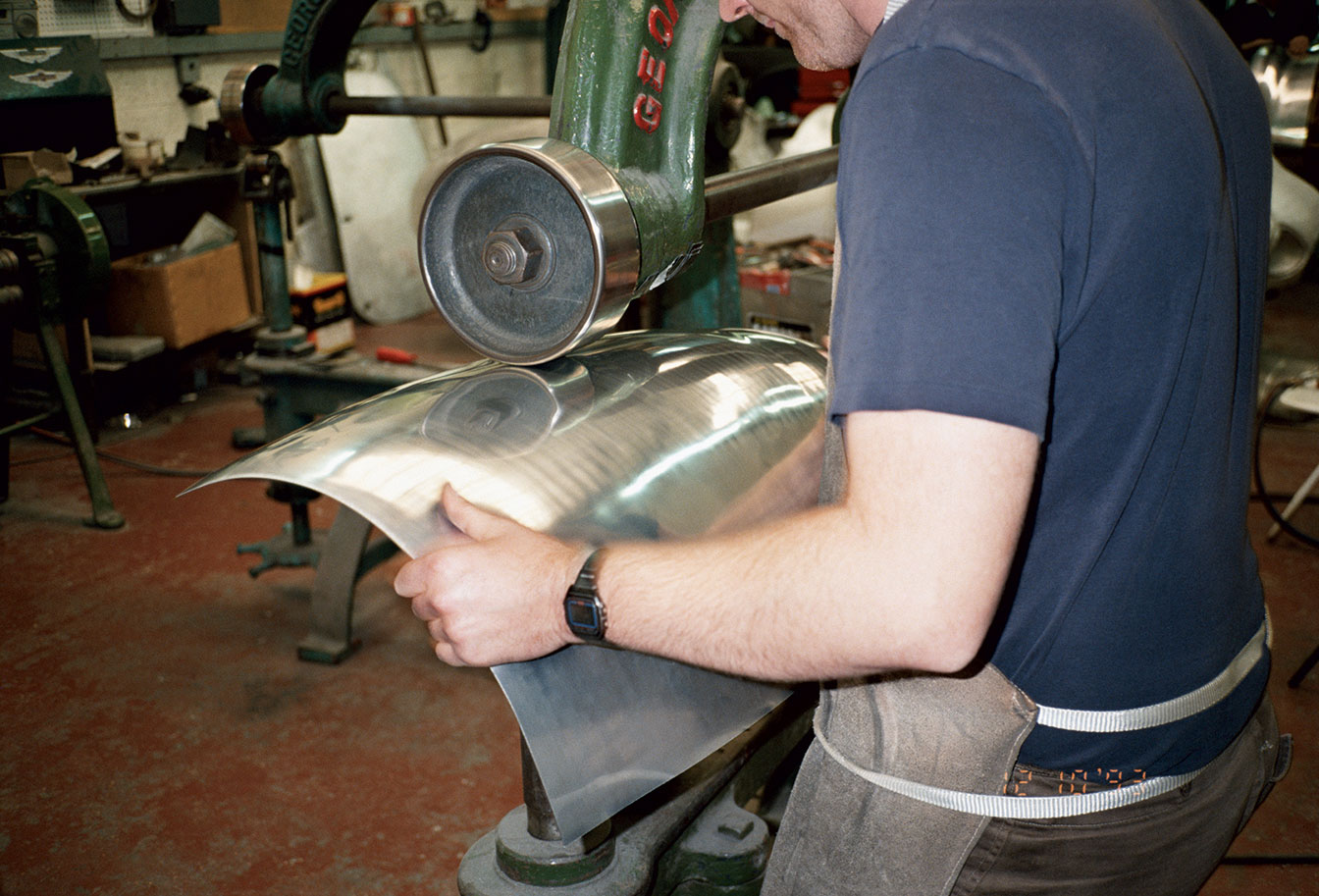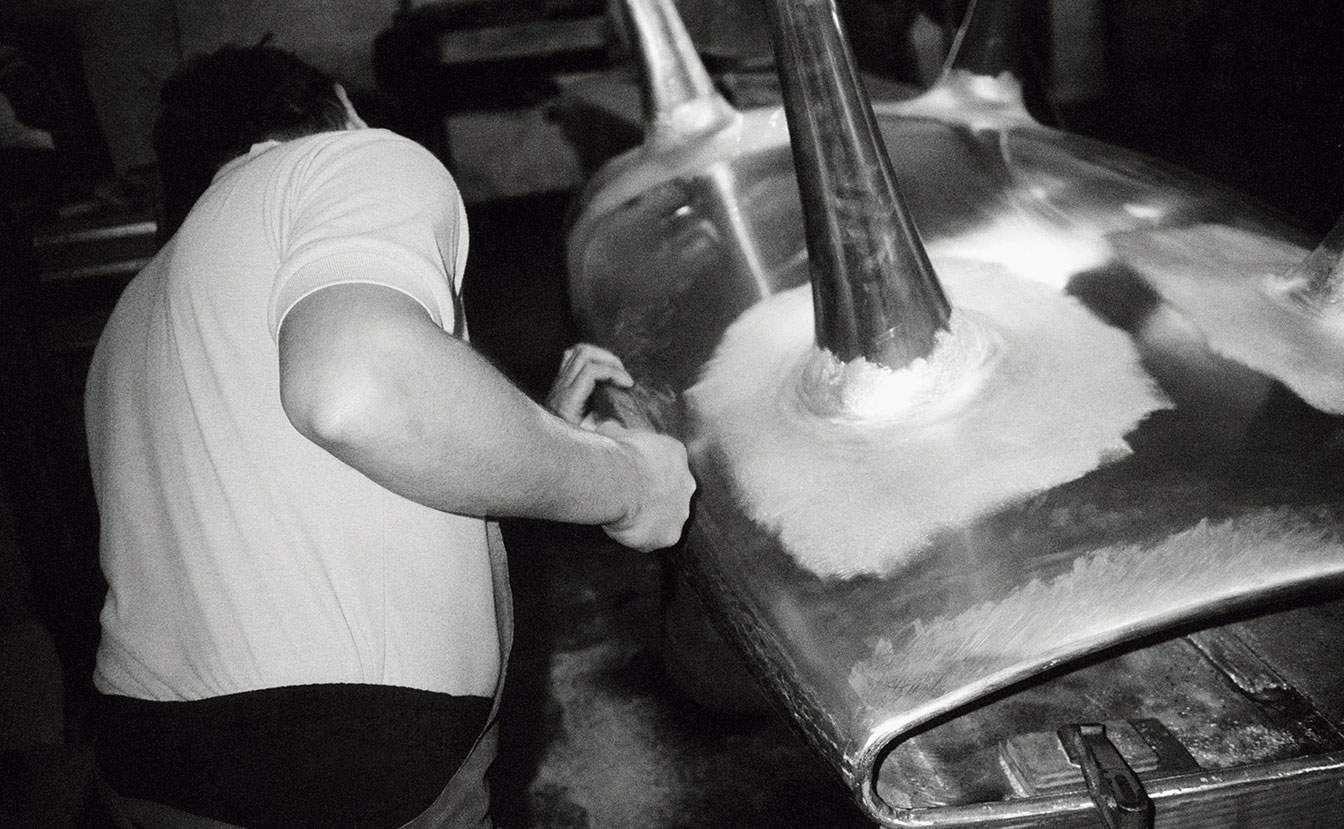 Back to top