Next project
Orgone Chair
Previous project
Alufelt Chair
The Orgone Stretch Lounge was made as a companion piece to the Event Horizon Table and the Orgone Chair. The form is what Marc was striving for when he made the Lockheed Lounge however at the time did not have the knowledge or the resources to make it. Both pieces were fabricated by British coachbuilders specialising in the restoration of Aston Martins.
"Subconsciously, I think I started leaving holes and spaces because it seemed such a shame to cover up some very high-quality manufacturing and finishing. Both the interior and the exterior of the work merge together creating a fluid and utile object with a liminal space that draws the outer surface inside and vice versa: there is an interstice where the interior voids become the exterior legs. I do like the idea of creating negative space within forms."
The Orgone Stretch Lounge, along with the Orgone Chair, Event Horizon Table and the Alufelt Chair, was shown at the 'Wormhole' exhibition, Marc's first solo show in Milan, during the furniture fair of 1994.
Pod/Marc Newson Edition of 6 + 2 artist's proofs + 1 prototype.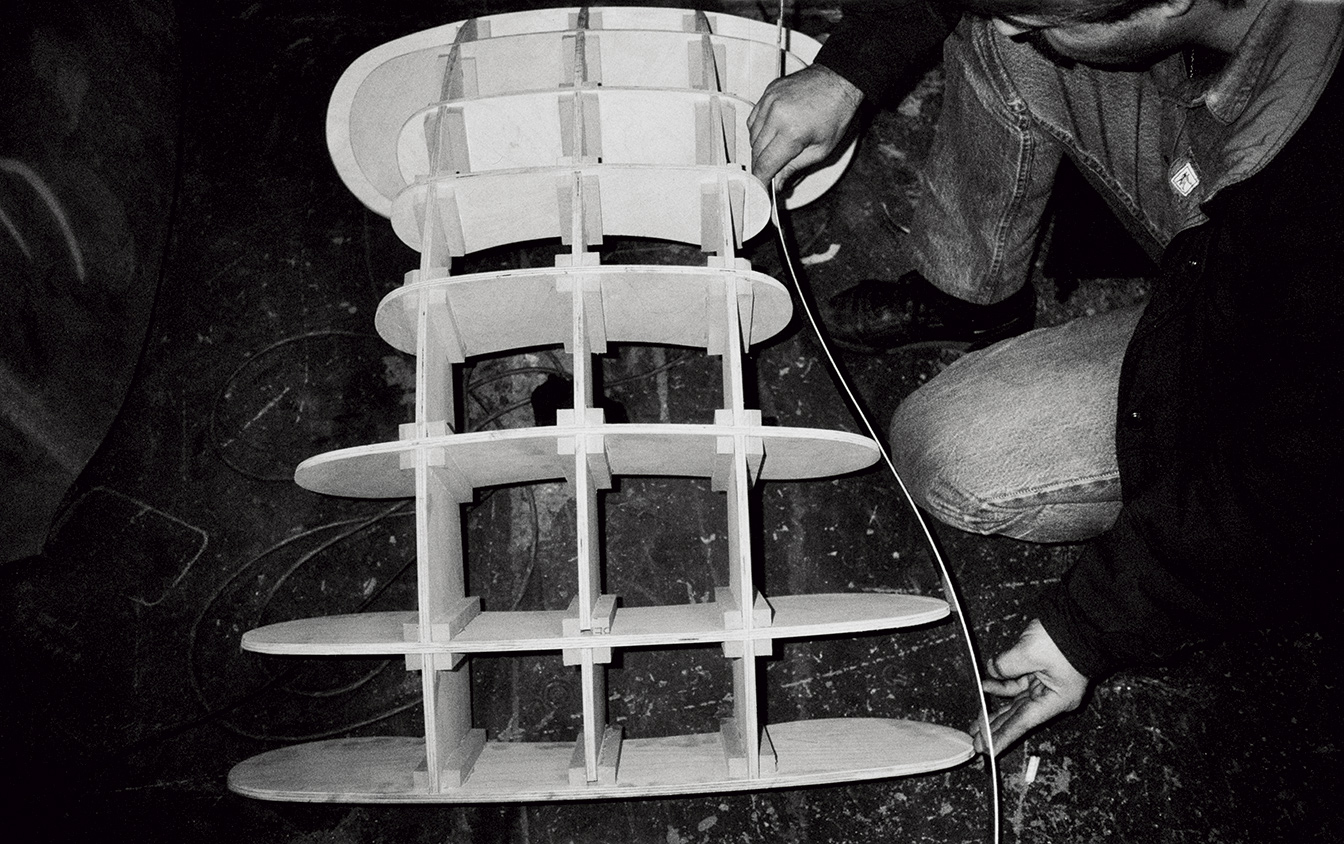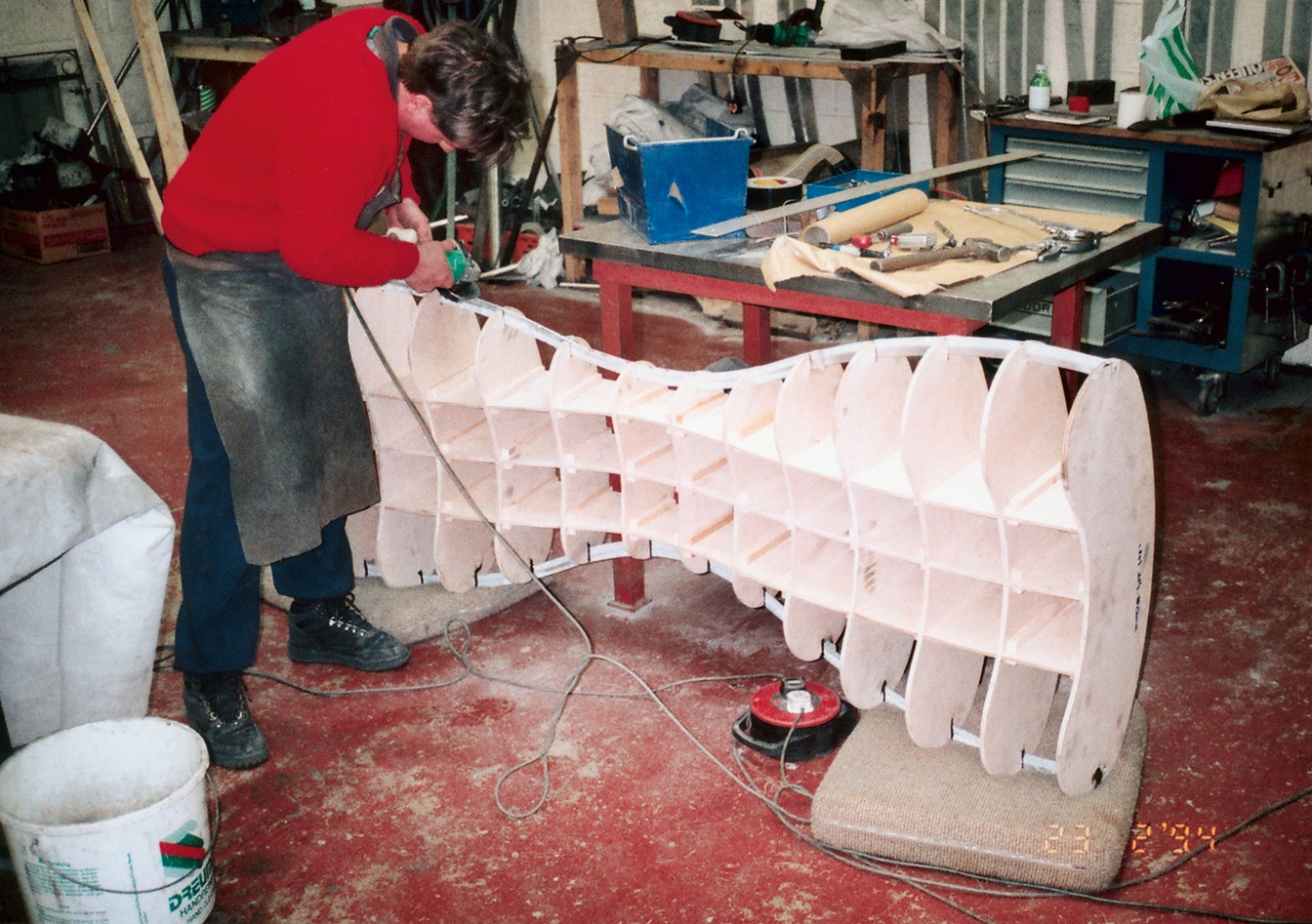 Year
1993
Sector
Key materials
Aluminium
Lacquer
Back to top